Shuttle tracking transportation management parking software, ShuttleQ Automates the management of your shuttle business with one safe-and-secure software package.
Shuttle rideshare social distancing feature with ShuttleQ Transporation Management System limits the number of people and parties per shuttle per trip. This can be customized per operational time, date, and trip needs.
ShuttleQ is a cloud-based Fleet Management Software that allows you to effectively manage all transportation aspects of your business. Manage guest parking, transportation, and take full control of your shuttle fleet to get your guests to and from the airport, or any other destination, on time and hassle-free. Customizable Inputs include guest requests, routes, user tracking, financials, and performance tracking features. Field operatives and drivers are able to give and receive real-time updates to the system via mobile device access (iPhone and Android). Cloud-based services mean no service calls for outdated systems, no bulky hardware, and no software to download.
Contact us today and take control of your own shuttle and fleet services!
On-time transportation = happy customers!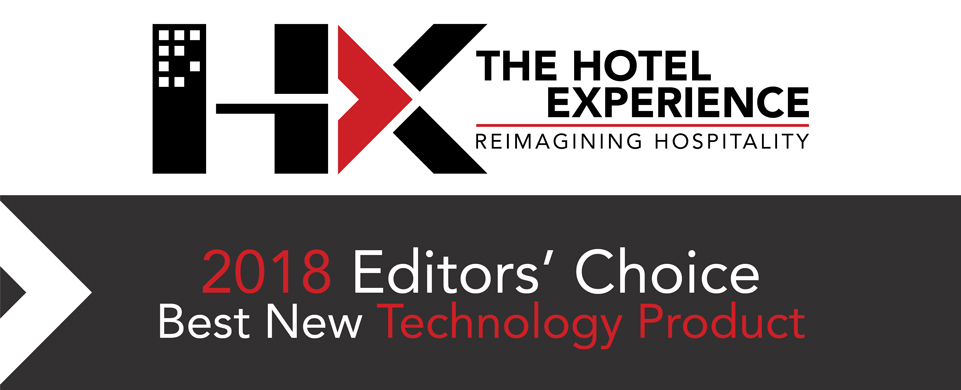 •••
BUSINESS AND DRIVER
Constant connectivity between front desk staff, managers and drivers. Drivers are connected to the software through their mobile devices to get up-to-date information.
•••
BUSINESS AND CUSTOMER
Businesses can manage transportation reservations, contact customers, send reminders and keep them informed of changes to the schedule or pick-up location.
•••
DRIVER AND CUSTOMER
By having instant, on-demand contact access to customers, drivers can interact with customers directly and inform them of delays or changes in pick-up or drop-off schedule.